Kid's Tees!
These awesome kid's tees from Cents of Style are 2 for 1 today…making some of them as low as $4.98 each! There are some super cute ones! I think my favorites are "Oh the places you'll go" and "Makes History." Some pictures are below, followed by the details on the sale!
This post contains affiliate links. Click here for more information.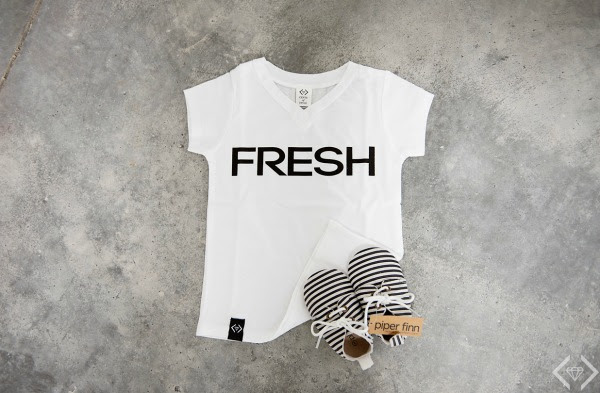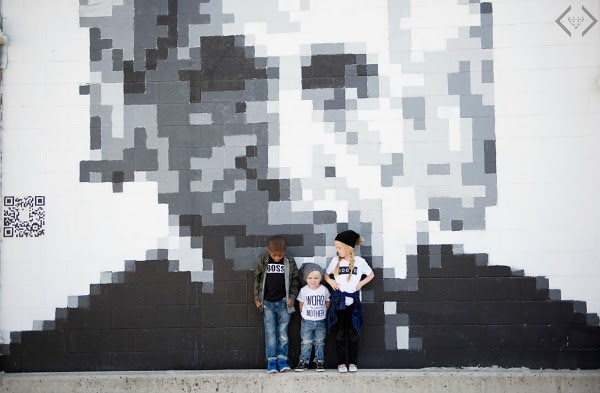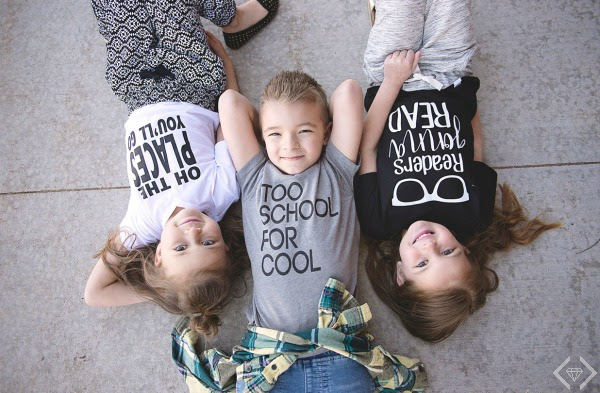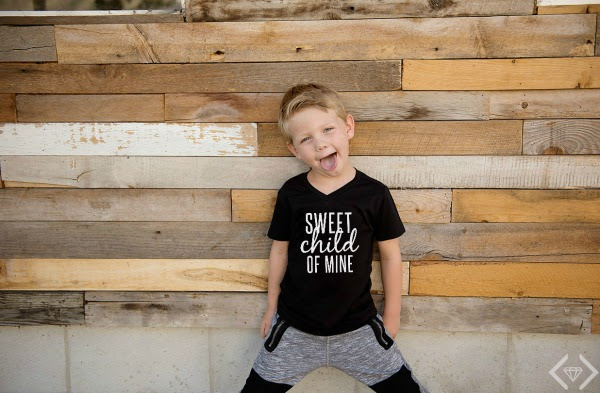 Check them out here and use code 2FORDEAL1 to get 2 for 1 plus free shipping today only. It will make the final price for 2 regular price kid's tees $24.95 in the cart. Some clearance tees are also included…which will make their final price even lower – 2 clearance tees for just $9.95!. For full price tees, that makes it just $12.48 per tee…clearance tees will start at just $4.98 per tee!
Which is your favorite tee?