Bold & Full Wednesday: Life is Sweet
This post contains affiliate links and I will receive a small commission if you make a purchase after clicking on my link.
Bold & Full Wednesday
If you missed out when I posted about them last time, now's your chance to get a "Life Is" t-shirt from Cents of Style. They are on sale, along with their Favorite Cardigan, for Bold & Full Wednesday. It's all about the Sweet Life, family and holiday recipes.
Story Fashion

Friday
Life is Sweet. Life is an Adventure. Life is Tough, but so are you. Life is Grand and Life is Beautiful were featured for Story Fashion Friday featured back in September. This week's story comes from Leigh Ann Wilkes of Our Homebased Mom. Leigh Anne inspires us not only with her recipes but her insights on family and motherhood.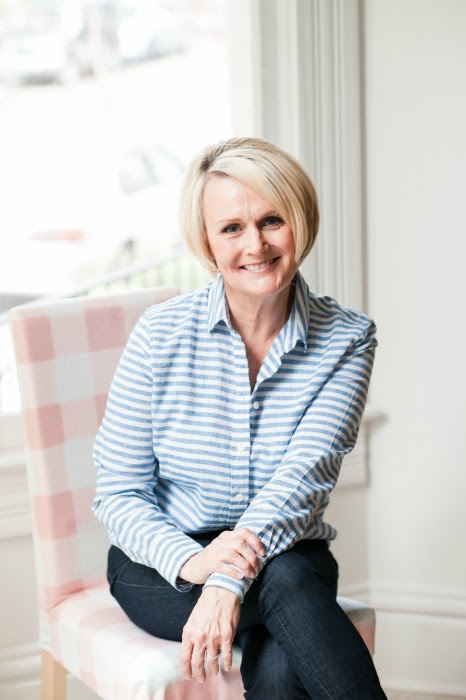 "Life is Sweet, in so many ways. I am Leigh Anne, Your Homebased Mom and I am a firm believer in finding the pretty and delicious in life. There is so much goodness to be found in life and it is up to us to find it, celebrate it, savor it and enjoy it.
I believe that much of that sweetness in life can be found literally and figuratively at the family dinner table and I am a strong supporter of maintaining the family dinner table.
The dinner table will look different for all of us. It may be surrounded by babies and toddlers, teenagers who would rather be on their mobile devices, just two empty nesters or you and few friends
I am the mother of four young adults and we are empty nesters but I still feel strongly about the importance of the family dinner table and helping others to maintain that tradition. My dinner table looks different than it used to but it is still a place I can come together with family and friends and share a good meal and good conversation. Where life can truly be sweet!
It doesn't matter who is sitting around the table, what matters is that you are there, sharing the table, a good meal, good conversation with someone and hopefully something sweet to eat!"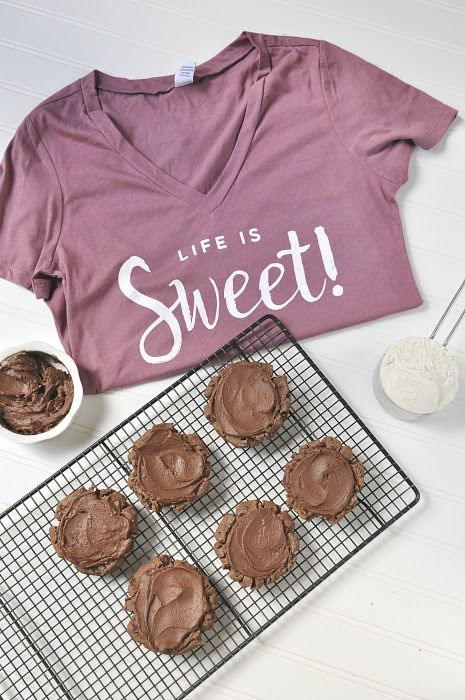 Recipe Bonus
In addition to this great deal on the tee and cardigan, Leigh Anne has provided a few of her favorite family holiday recipes. Cents of Style made them into downloadable recipe cards. Each order will receive a separate email with a recipe card and recipes to be downloaded and used with your family.
Life is Series T-Shirts & Favorite Cardigan Combo
You can get the Life is Series T-Shirts & Favorite Cardigan combo for $24.97 & FREE SHIPPING with the code LIFEIS16. As an added BONUS, they will send you a digital download of a FREE Holiday Recipe Card and recipes. You can also purchase the t-shirt alone for $14.97 with free shipping.
To purchase, pick your favorite Life is T-Shirt(s) and use code LIFEIS16 to make each tee $14.97 with FREE SHIPPING in the cart. You will then be offered the cardigan for $10. The cardigan comes in 12 different colors and sizes small to 3xl. The code is valid 11/30/16 through 12/6/16.

Which is your favorite "Life Is" t-shirt?